The Winery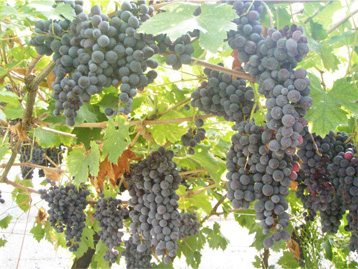 During the last few years we have been building a new and bigger winery located by our house in Fumane. Our two main reasons beeing that we are planning on expanding our production even more and secondly be able to have more guests to come and visit us.
The new winery has its cellar 12 meters underground and will maximize the use of gravity for moving the wine, an approach rarely found with all, but the biggest and best producers.
Our 9 hectars of vineyards gives the new winery a capacity for about 55,000 bottles output every year. Our aim is to procuce up to 65 000 bottles within the next couple of years with maintained quality.